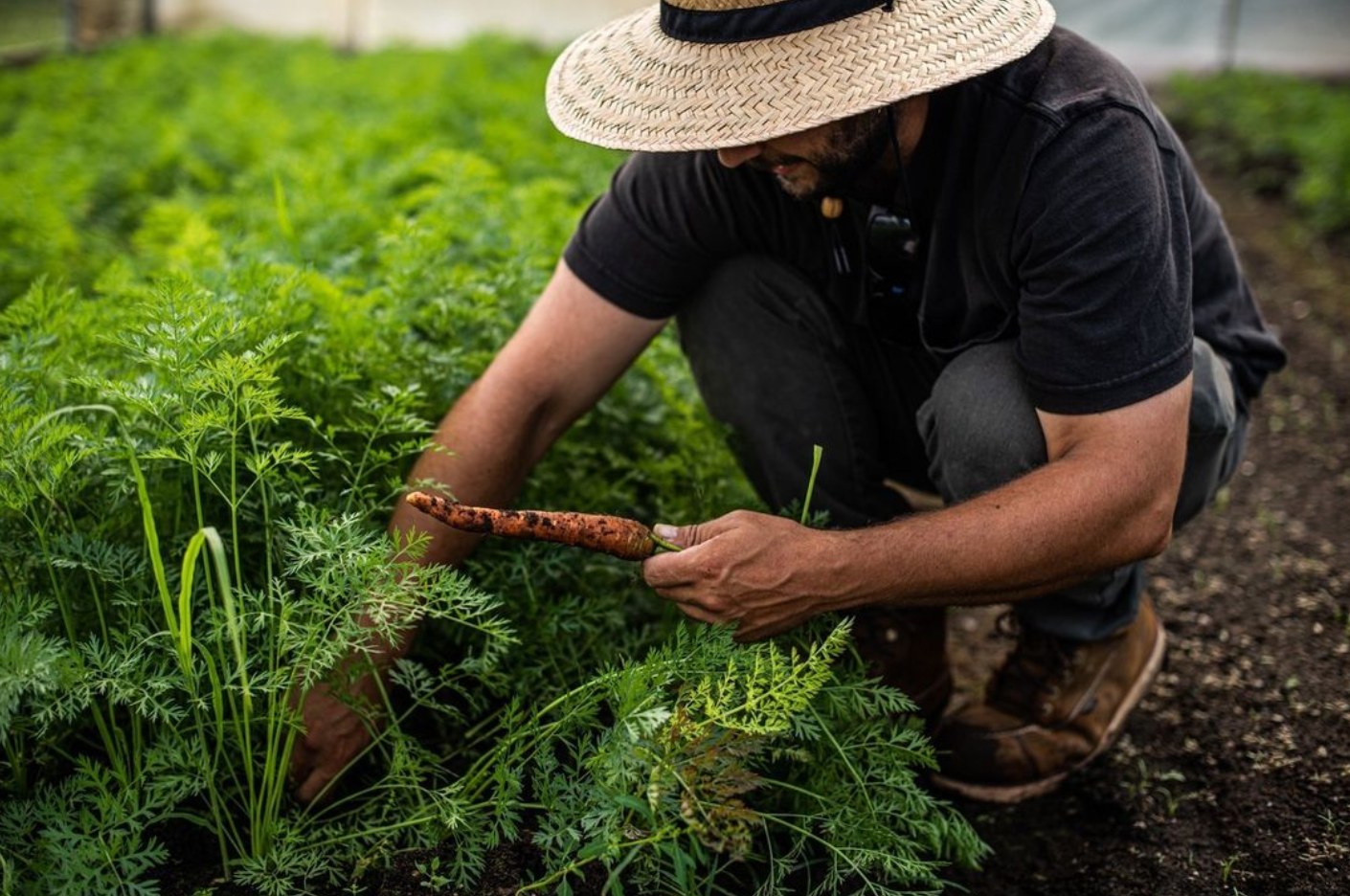 Fresh local flavors and unexpected beauty
Come visit us on our farm just outside downtown Ann Arbor. Here we grow immune boosting Microgreens, make handcrafted artisan cheese and bake breads and pastries with 100% organic, regional, flour. We also have our own line of botanical skin care products with ingredients grown right here on the farm. You can also find all your favorite products from other local vendors on our online store or at our farm cart.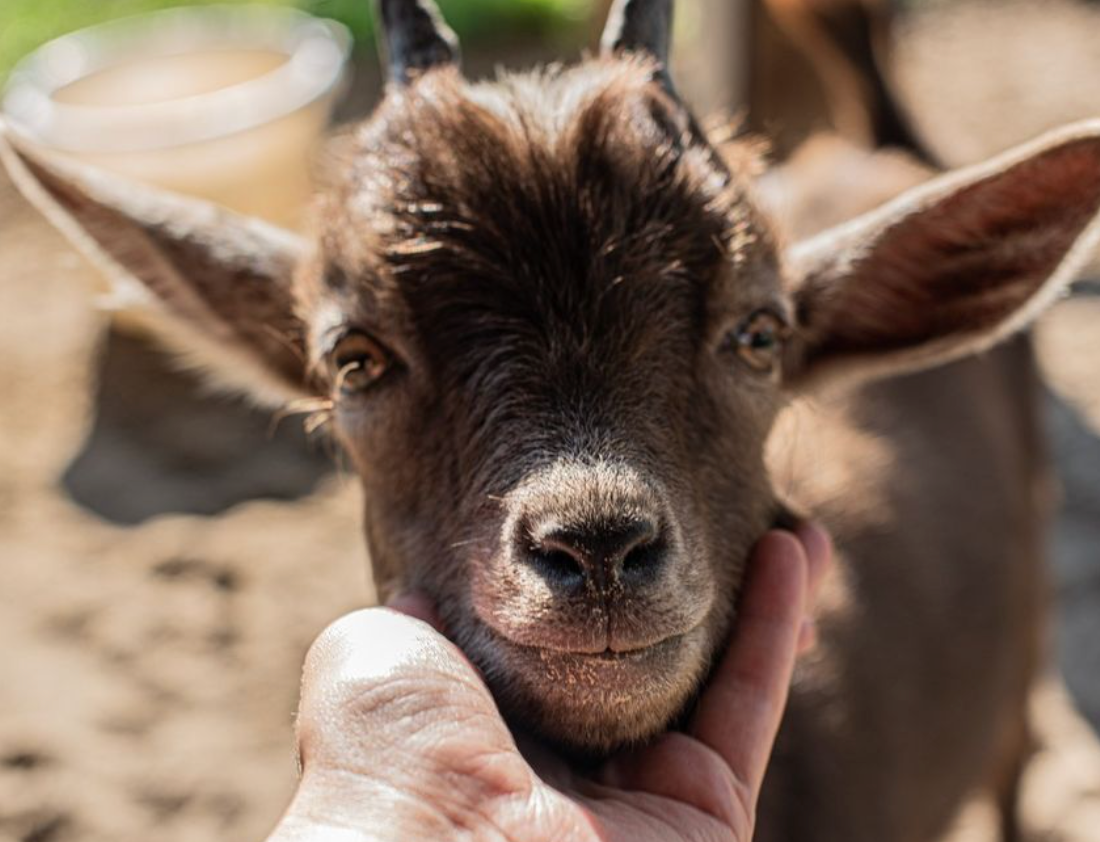 We wish to share our joy
The idea for the White Lotus businesses evolved organically, over more than a decade, as members of the Tsogyelgar Buddhist Community explored ways to live creatively and according to Buddha's teaching on Right Livelihood. We seek to share the experience of our distinctive tradition and passion for quality through artisanal products made right here on the farm. As Buddhist practitioners who have dedicated our lives to finding beautiful and virtuous ways of making our way in the world we hope to have authentic relationships with customers, community and the larger world.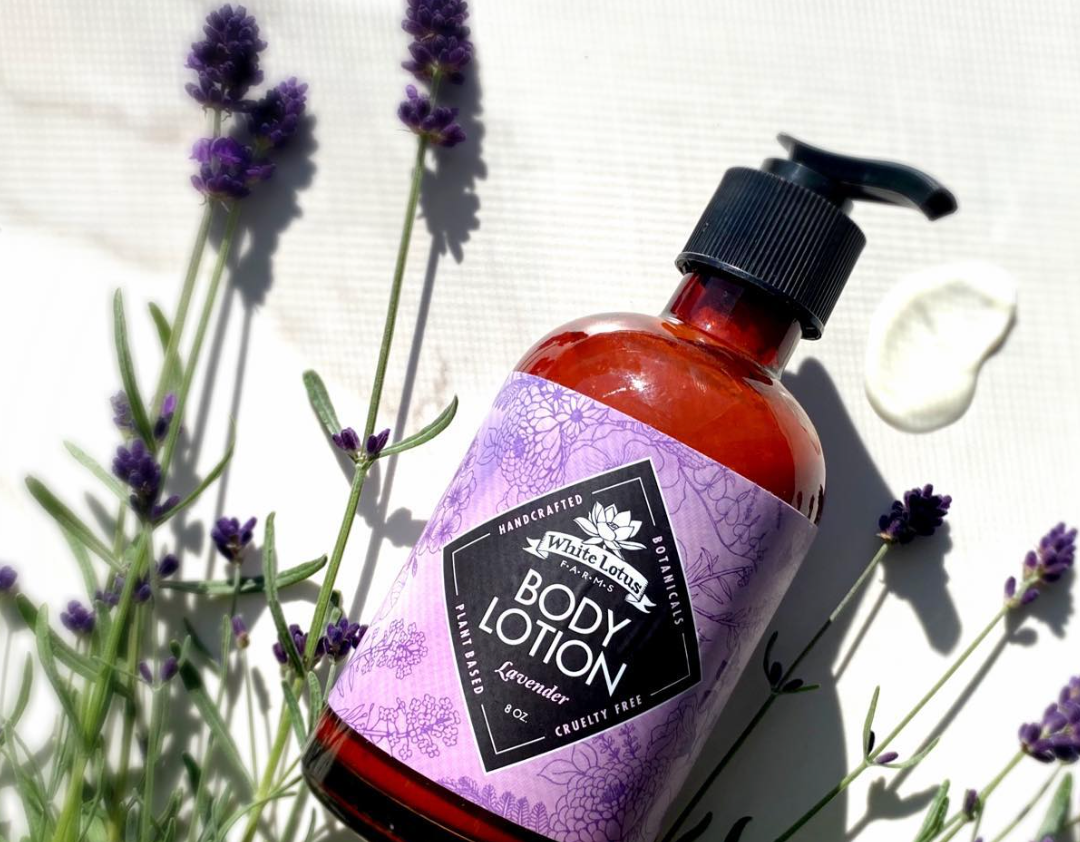 Plant-Based Skincare
Combining her love of plants and healing arts, Jessica Tsomo began White Lotus Farms Botanicals in 2017. Her vision was a sustainable, ethical business, making cruelty free skin care products by hand that support the local community. Blending her background in Ayurvedic medicine, massage therapy, and farming, Jess understands all aspects of what a quality skin care product should be and pours her skills and love into each and every batch. If you come visit our farm you're likely to bump into her out harvesting flowers with her dog Mobi.
Our Ingredients
Our passion is creating sustainable, plant based products that nurture, heal and uplift you. This starts with using the best ingredients. If we can, we grow an ingredient ourselves. If we can't, we source the highest quality ingredients we can find, without compromising.
Contact Us
7217 W Liberty Road, Ann Arbor, MI 48103
info@whitelotus.com
Saturdays: 9:00 AM - 2:00 PM
Wednesday: closed for season
+1 734 210 0304